 CANopen has been developed by the members of the international user and producer assosiation CAN in Automation (CiA). The CANopen application layer defines different communication services and protocols (e.g. process and service data) as well as a network management.
CANopen is mainly used as an embedded network in machinery, but also as a general industrial communications system. It is based on the international standards ISO 11898-1 (CAN protocol) and ISO 11898-2 (fast physical layer). The CANopen application layer has been standardized by the CENELEC and is defined in the European standard EN 50325-4.
You would like to get advice?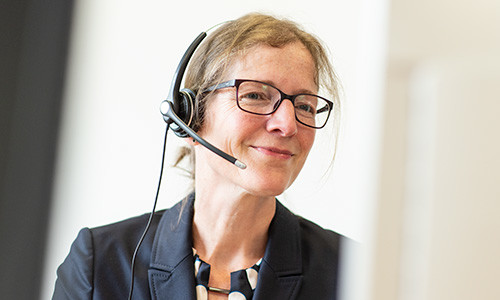 +49 2241 – 25 65 9 – 0
Write an email or call us.