 You could not find a suitable date? We also offer webinars in German language.
If desired, we can also quote  individual webinars on CAN basics, CANopen and J1939 which may comprise standard contents or be tailored to your specific requirements. 
Presence workshops in Troisdorf
Since the Covid pandemic, we have had hardly any demand for presence workshops. A lot of our customers appreciate our online courses to save time and costs for travelling.
But if desired, we are happy to offer presence trainings as in-house workshops at your site either covering the standard contents of our CAN-bus training programme or customized to your specific needs.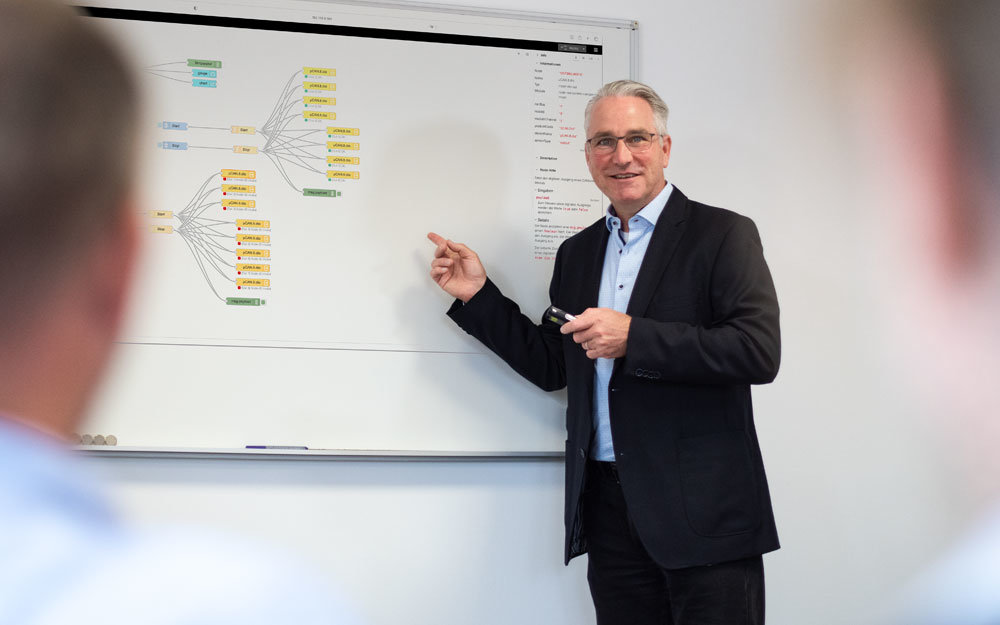 You would like to get advice?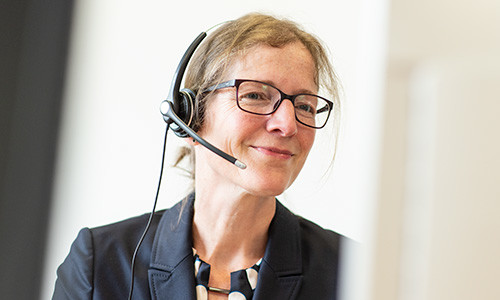 +49 2241 – 25 65 9 – 0
Just write a message or give us a call.