 Our webinars are held in two compact parts of four hours each and will save time and travelling costs. Training material (PDFs) and a certificate of attendance are included. The webinars are held in German or English as desired.
Our presence workshops are held in small groups at fixed intervals and take place in our Troisdorf training center – conveniently situated near Cologne.
This intensive workshop CAN basics introduces you to the bus physics and the protocol structure of the field bus CAN (Controller Area Network) in theory and practice.
You would like to get advice?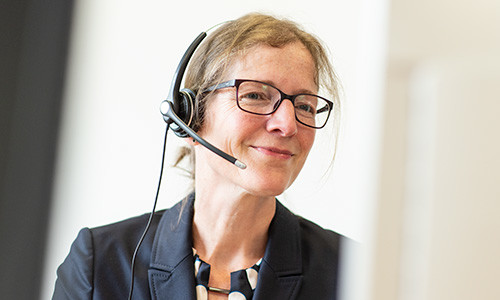 +49 2241 – 25 65 9 – 0
Write an email or call us.