 CAN specifications of Bosch form the basis of all CAN implementations and comprise both 2.0A (standard frames) and 2.0B (extended frames) standards. (PDF formate, 189 KByte, in English). You will find a choice of valuable information at www.bosch-semiconductors.com
For more information on CAN please visit the following websites:
CAN in Automation e.V.
The manufacturer and user organization CAN in Automation offers a wide range of information on CAN. In particular, you will find an overview of higher layer protocols here (e.g. CANopen). 
www.can-cia.org
Bosch
The CAN technology was invented by Bosch. If you have any question regarding controllers and licensing, please refer to the website at:
www.bosch-semiconductors.com
You would like to get advice?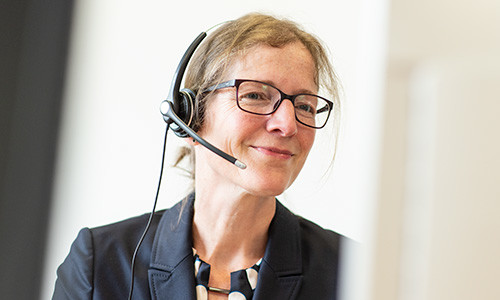 +49 2241 – 25 65 9 – 0
Write an email or call us.