Freely programmable
Control Unit
Real-time Linux, Ethernet, CAN, USB plus custom electronics in a space-saving metal top-hat rail casing. In its µMIC.200 family, MicroControl integrates the best of the world of automation for IoT/Industry 4.0. The unit is equipped with COMBICON® connectors and offers versatile connection facilities for digital signals, CAN bus and RS-232. I/O modules with CAN interface can be connected to the unit via the integrated CANopen FD Master library.
An even higher flexibility is offered through its customizable electronics. Two boards perfectly matched. CPU board and high performance standard board or – alternatively – a CPU board and a custom board tailored to your specific needs. The metal casing is able to withstand extreme operating environments. And all this at most favourable terms.
2 Ethernet interfaces
2 CAN interfaces (isolated)
2 x RS-232 (isolated)
CANopen Master function
Cortex-A8 CPU with USB interface of 1 GHz frequency
4 GByte Flash and 512 MByte DDR3 RAM
FRAM memory (battery-free)
Memory extension via microSD card
Operating temperature range -40 °C … + 85 °C
Power supply voltage 9…36 V DC
DIN rail mouting TS35
Metal casing
µMIC.200
Freely programmable control unit in metal casing for DIN-rail applications. This ARM based platform can be programmed with Node-RED or in C/C++.
µMIC.200 Starter kit
Contains: µMIC.200 control unit, mains adapter, CANopen I/O module, connecting cable
Datasheet, Rev. K
Control unit µMIC.200
PDF [270 KB]
Flyer Control Systems
PDF [736 KB]
Virtual machine 2.04.00
Ubuntu with C/C++ cross compiler
[5.2 GB]
Handout Control Units µMIC.200
PDF [1 .8 MB]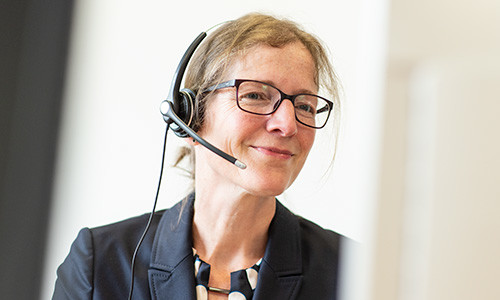 +49 2241 – 25 65 9 – 0
Write an email or call us.