 Research –

reliability in extreme conditions.
From Antarctica to underground ring accelerators or field trials in biodiversity – MicroControl solutions reliably work in long-term trial settings of renowned institutes, universities and research companies. The high performance reserves of MC systems provide maximum reliability in all kinds of conditions. To achieve the best results the MicroControl experts assist researchers all over the world to find the most suitable solution.
Comprehensive advisory service
MicroControl solutions are ideal for
Outdoor application
Long-term studies
Arctic as well as African environmental conditions
Mobile as well as stationary applications
Extreme weather conditions
From outdoors to indoors applications
Reliable measurement, controlling and monitoring.
In research, MicroControl systems are highly individual solutions with unique features which provide reliable measurement and communication results in harsh environments without the need to be tested in the laboratory. MicroControl perfectly matches sound advice, close customer liaison, goal-oriented hard- and software development as well as manufacturing and service.
Field trials on biodiversity
Typical applications for MicroControl products:
Measurement of rainfall
Investigation of soil quality
Determination of level of nutrients in soil
Long-term temperature measurement
Antarctic research station on columns
Typical applications for MicroControl products:
Acquisition of a wide temperature range
Extreme temperatures
Long-term studies
Acquisition of shifts in a building
You would like to get more information about the MicroControl portfolio?
You would like to get more information?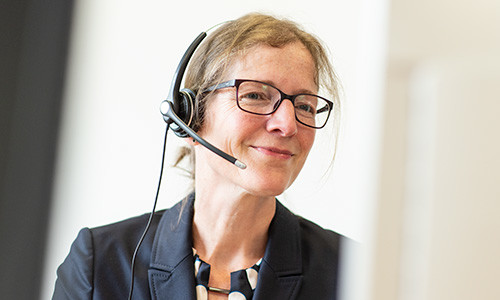 +49 2241 – 25 65 9 – 0
Write an email or call us.