The SAE J1939 standard (Serial Control and Communications Heavy Duity Vehicle Network) has originally been designed by SAE International to be used in heavy duty vehicles. In the meantime, the protocol is widely used also in agricultural machinery, rail vehicles and sea vessels and in a wide range of diesel-driven machinery.
Target group J1939 training
The target group of the J1939 intensive workshop is development engineers who are looking for a quick start into handling the communications profile or would like to get an insight into the J1939 protocol stack. Also, we address decision makers and product managers to enable them to assess the suitability of the J1939 protocol stack for their applications.
Overview of J1939 specifications
Contrast ISO bus and NMEA2000
Physical layer (J1939-1x)
Data link layer & protocols (J1939-21)
Parameter groups (PG)
Application layer (J1939-71)
Diagnosis (J1939-73)
Network management (J1939-81)
System design
Analysis and trouble shooting
Sample applications
Types of training courses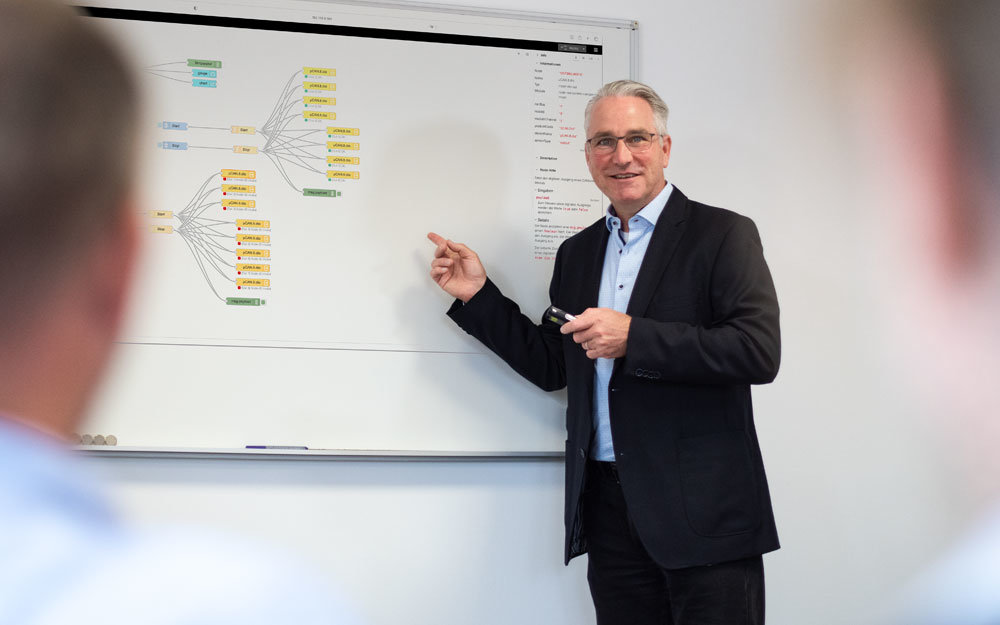 Our trainings are offered as webinars or presence workshops in the MicroControl training center as well as in-house workshops at your location.
We would be pleased to arrange individual in-house trainings for your company, tailored to your specific requirements and level of knowledge.
Content J1939 training, online – webinar plan
PDF [250 KB]
Content J1939 training, presence – seminar plan
PDF [229 KB]
You would like to get advice?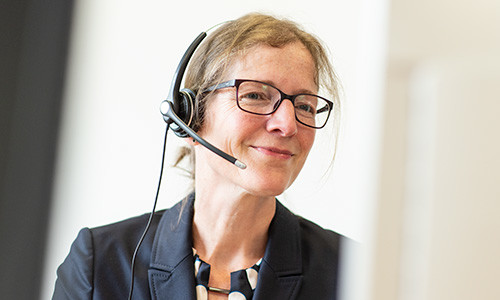 +49 2241 – 25 65 9 – 0
Just send a message or give us a call.