 From the Idea to Prototyping to Series Production and Evolution –

MicroControl plans, develops and manufactures individual solutions
MicroControl has more than 26 years of experience in ICA, Bus communication and control technologies. From a variety of different projects we are well aware of the importance of communication and cooperation between all those involved in the project to realize the best solution in due time
After a detailed list of technical specifications has been defined in close liaison with the customer, a development plan is created containing time lines and estimated costs. Also, a schedule for prototyping and manufacturing of the series product is established to meet the future lead times, which will give MicroControl customers maximum process reliability.
If a non-conformity with the customer's requirements or any other error is detected, MicroControl will re-design the product without additional costs for the customer to provide the best solution. In any case, we employ a transparent budget control during all phases of development and production.
You would like to get advice?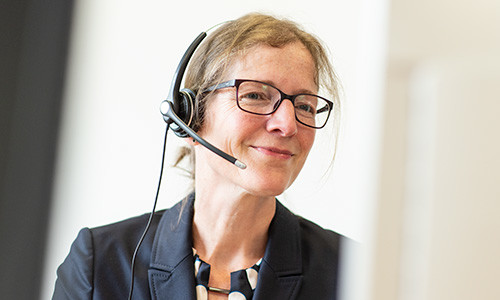 +49 2241 – 25 65 9 – 0
Write an email or call us.