 Construction Machinery –

For Harshest Requirements.
Construction machinery is exposed to extreme conditions and components have to be designed to long-term reliability. The systems have to feature a rugged design, high vibration resistance as well as dirt and water tightness. Also, the systems have to withstand low as well as high ambient temperatures.
MicroControl solutions are ideal for
Construction machinery
Road milling machines
Concrete pumps
Crushers
Aerial work platforms
Cold planing machinery
Haul trucks
Screening units
Paving machines
Shredders
Reliable measurement, controlling and monitoring.
Whether you want to monitor jibs or crane booms or gear your measurement systems towards the future – our ecosystem will provide the solution for your individual requirements as manufacturer of quality products. Bus system based monitoring and controlling of systems are the key to improved safety, easy handling and long-term reliability of your products.
MicroControl solutions are perfectly suited to meet the needs of prototyping, pilot series and medium-sized series production. The modules can integrate technology of third parties (e.g. protocol stacks for joystick applications) and may easily be integrated in existing casings. Also, they feature highly flexible equipment options, application-specific connecting facilities as well as a rugged aluminium die-cast casing, making them the ideal choice for your products.
Typical applications for MicroControl products:
Motor: Measurement of oil temperature
Hydraulics: Measurement of pressures
Wheel sensors: Connection to the CAN bus
Typical applications for MicroControl products:
Outriggers: Monitoring position
Crane boom: Measurement of position and length of boom
Jib: Disable dangerous movements
You would like to get more information about the MicroControl portfolio?
You would like to get more information?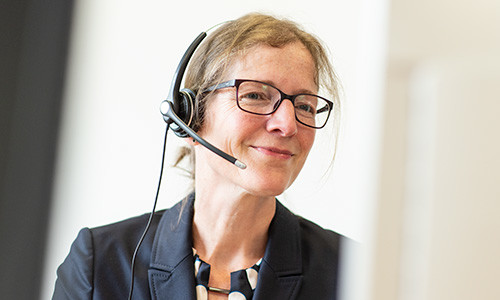 +49 2241 – 25 65 9 – 0
Write an email or call us.