 Automotive –

Secure Mobile and Stationary Data Processing
Until a vehicle gets road-permission, a number of measurement taske have to be fulfilled along the development chain. During vehicle testing in extreme conditions – in prototyping and pilot series e.g. – MicroControl systems offer the necessary performance and often are an efficient alternative to expensive measurement technology. A variety of different measurement spots in a car can be realized as well as modular test facilities for motors using the 19″ slide-in units.
High vibration resistance
MicroControl solutions are ideal for
Powertrain technology
autonomous driving
Battery chargers
E-bikes
E-mobility
Electric vehicles
Driver assistance systems
Vehicle operation
Vehicle development
Motor testing facilities
For mobile as well as for stationary applications even in extrem conditions
With its wide power supply range of 9…36 V DC, extrem ambient temperatures of -40…+85 °C, IP65 ranking, vibrations resistance and a significantly higher data throughput than common systems, the MicroControl CAN technology is perfectly suited for modern vehicle development. Used in both, vehicles and test facilities – car manufacturers value the customer and application-specific expertise of MicroControl as solutions provider.
Typical applications for MicroControl products:
Mobile measurement of oil and coolant temperatures
Testing of vehicles and automotive systems
Long-term tests of motor block and bay
Air conditioning systems: Measurement of temperature zones in a vehicle with hundreds of sensors
Typical applications for MicroControl products:
Setup in 19″ technology
Completely equipped with plug-in cables
You would like to get more information about the MicroControl portfolio?
You would like to get more information?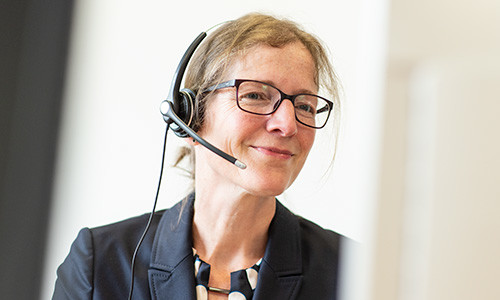 +49 2241 – 25 65 9 – 0
Write an email or call us.