 Fair Partnership –
Value added to your Systems

Our Fair Partnership policy provides maximum system dependability: on purchasing a MicroControl protocol stack your company will benefit from further services: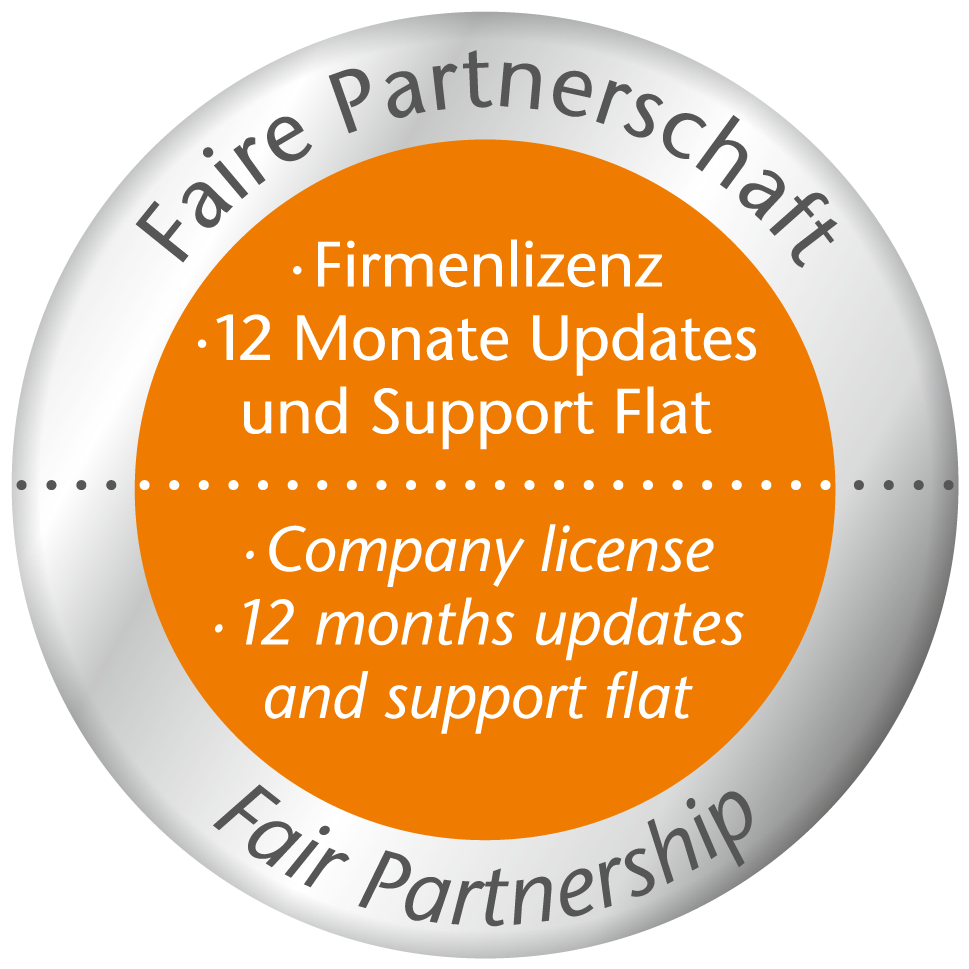 Free of charge support flat-rate
MicroControl engineers will respond to your questions and give further support for 12 months (from purchase date), either by phone or by email during our usual business hours.
If desired, MicroControl offers "on site"support during initial start-up of your system. Additional or supplementary services may be agreed upon in individual maintenance agreements.
For 12 months (from purchase date) customers of MicroControl will get updates according to current technical developments. Due to our intensive participation in the relevant expert panels such as CiA (CAN in Automation) our customers will have immediate access to improvement and optimization potentials.
Company license for financial and legal security
Against a one-off payment our customers will be granted the rights to use a MicroControl protocol stack within their location, regardless of the number of produced items or product variants.
Compared with common runtime licenses with their somewhat incalculable running costs as well as their legal grey areas in defining rights and obligations, this may be an important aspect in the decision making process.
Fair Partnership
PDF [58 KB]
You would like to get advice?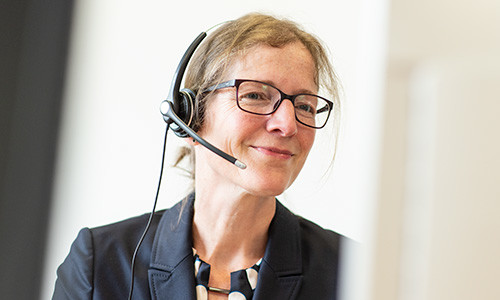 +49 2241 – 25 65 9 – 0
Write an email or call us.