 We also offer individual webinars on CAN basics, CANopen and J1939 which may comprise standard contents or be tailored to your specific requirements. Please contact us for further information.
Seminars 2023 in Troisdorf
Due to the dynamic development of the Covid pandemic, we will not offer any presence workshops on CAN basics, CANopen and J1939 in our Troisdorf training centre until further notice. We will inform you as soon as anything changes.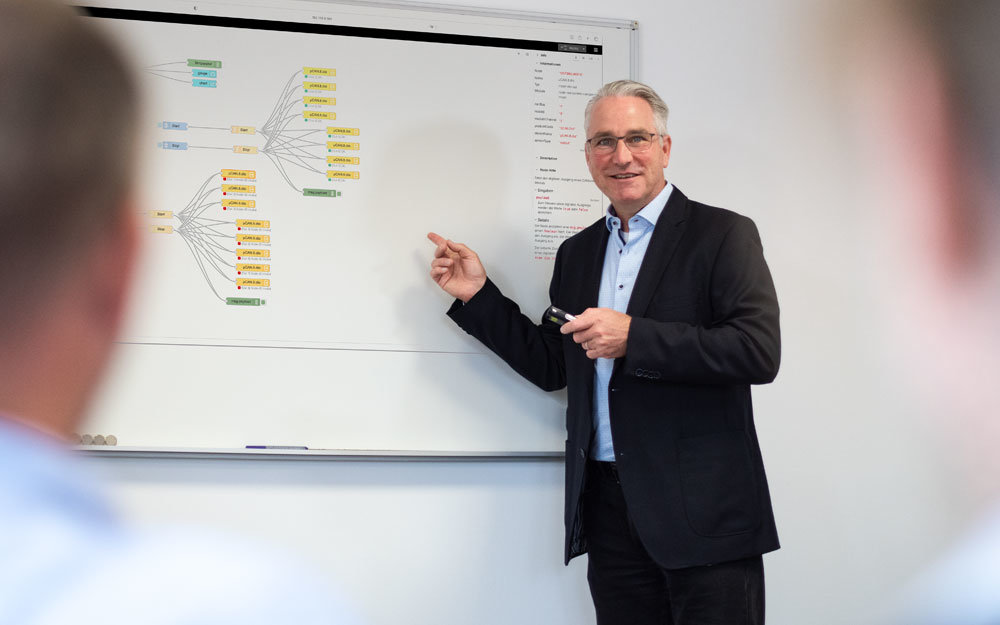 You would like to get advice?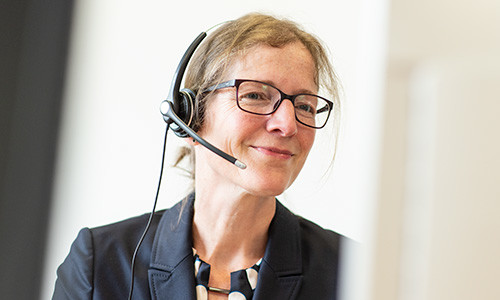 +49 2241 – 25 65 9 – 0
Write an email or call us.