CAN (Controller Area Network) is a network concept that has been developed for the automotive industry originally. Nowadays CAN is especially used in networking industrial control systems, sensors and actuators based on the field bus technology.
Our intensive workshop CAN basics outlines the features of a CAN-bus system and the protocol structure. The participants will learn the theory of hardware and software design and improve their knowledge in practical units. This workshop forms the basis for our advanced-level workshops on CANopen and J1939.
Differentiation from other field bus systems
Bus physics (cable lengths / levels / driver components)
CAN protocol (data frames / bus access)
Introduction to CAN FD (Flexible Data Rate)
Trouble shooting
Features of different CAN components
Measuring CAN signals
Analysis of CAN networks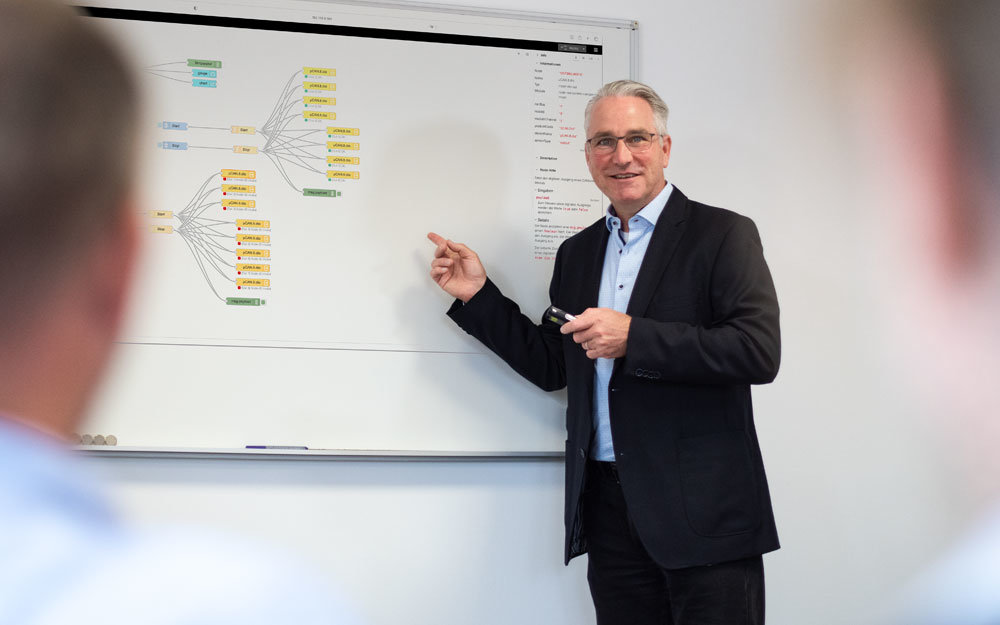 We offer trainings as presence workshops in the MicroControl training center, in-house workshops at your location or as online seminars.
We would be pleased to arrange individual in-house trainings for your company, tailored to your specific requirements and level of knowledge.
Webinar content CAN Basics (online)
PDF [250 KB]
Seminar content CAN Basics (presence)
PDF [229 KB]
You would like to get advice?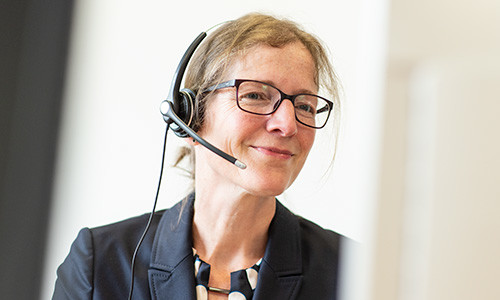 +49 2241 – 25 65 9 – 0
Write an email or call us.